Companies news
Orange and Ericsson boost digital learning to upskill local talents in Jordan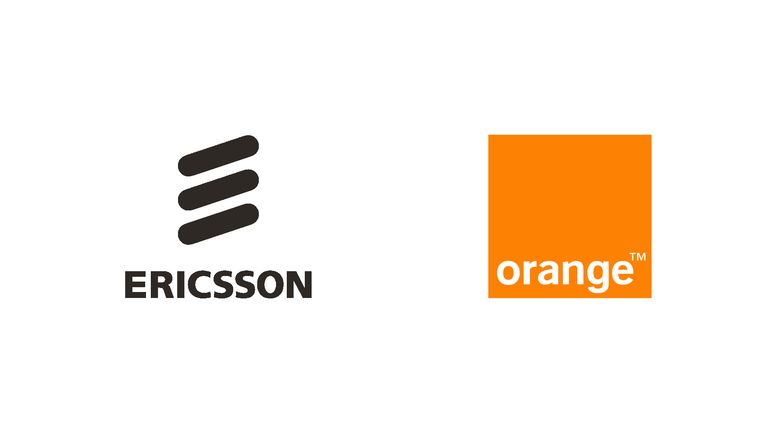 Orange Jordan and Ericsson have partnered to boost online learning and develop digital skills of students in Jordan through Ericsson Educate, a digital learning program that aims to upskill university students to increase their readiness for jobs in the telecom and Information and Communication Technology (ICT) sectors.
Ericsson Educate program includes different learning paths, customized to the educational needs and maturity level of the target audience, and can be accessed free of charge. Students will have access to interactive courses on 5G networks, Internet of Things (IoT), data science, automation, Artificial Intelligence (AI) and Machine Learning (ML).
---
About Orange Jordan
Orange Jordan is a leading provider of integrated communications services, with a broad lineup of fixed, mobile, internet data, and managed digital services to meet personal and business markets needs of an expanding total base of about 3.2 million customers across the Kingdom. Over 1600 employees are dedicated to lead the company to ultimate levels of excellence. In 2007, the fixed line, mobile, and internet subsidies rebranded to Orange.
The company offers the best network, innovative digital solutions with unmatched customer experience by empowered Orange teams, to be the responsible digital leader in Jordan.
With massive investments in infrastructure and services, the company continues to move forward by introducing the most advanced technologies across the Kingdom, becoming the responsible digital leader in the kingdom.
Orange Jordan is one of Orange Group's subsidiaries that offer a wide range of communication services not only to individuals but also to businesses under the brand Orange Business Services (OBS), through which a comprehensive set of IT and telecommunication services are offered to multinational companies.
The company takes pride in seven core values: transparency, agility, results oriented, customer centricity, collaboration, caring and excellence.
Through its comprehensive corporate social responsibility strategy, Orange Jordan continues to make sustainable impact on the lives of Jordanians and their communities by focusing on 3 main pillars: digital education, digital inclusion and entrepreneurship.
To learn more about us, please visit our website: www.orange.jo
ABOUT ERICSSON
Ericsson enables communications service providers to capture the full value of connectivity. The company's portfolio spans Networks, Digital Services, Managed Services, and Emerging Business and is designed to help our customers go digital, increase efficiency and find new revenue streams. Ericsson's investments in innovation have delivered the benefits of telephony and mobile broadband to billions of people around the world. The Ericsson stock is listed on Nasdaq Stockholm and on Nasdaq New York. www.ericsson.com
Orange Jordan will promote this portal through its youth-oriented programs such as Orange Community Digital Centers, and on its social media channels and YO platform for youth, as part of the company's efforts to empower digital education in the kingdom to help prepare youth for the job market or enable them to start their own projects.
Public Relations, Corporate Social Responsibility, and Corporate Communication Director at Orange Jordan, Eng. Rana AlDababneh said: "The shift to online learning during the COVID crisis has reiterated the importance of digital education and technological innovation in maintaining and developing the educational process. Education remains at the heart of our social responsibility and our efforts to enhance educational outcomes for the benefit of students, the labor market and society at large. Through our collaboration with Ericsson, we will contribute towards providing access to quality educational content aimed to be both informative and engaging to students in Jordan."
Country Manager of Ericsson Jordan, Hosam Zarour, said: "Ericsson is committed to empowering an intelligent, sustainable and connected world, one in which a quality education is accessible for all. Ericsson is proud to collaborate with Orange to facilitate inclusive learning opportunities for students in Jordan and help close the gap of digital inequity in learning."
In response to how the COVID-19 pandemic has disrupted education and learning around the world, Ericsson joined the UNESCO-led Global Education Coalition and launched Ericsson Educate to deliver online learning content focused on improving digital skills for students in secondary schools and universities.