Communication & PR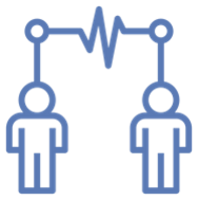 CCI France Jordanie - CAFRAJ provides networking opportunities to maintain and develop business relationships and share business experiences. We allow your company to increase its visibility within our network of member companies.
Events and Public Relations
CCI France Jordanie organizes events for our members including business lunches, seminars, forums and private events (Gala Dinner, Cocktail Reception, etc.).
Member companies can benefit from visibility in our monthly newsletter which is very widely spread in Jordan and France. All members may submit articles, publish their press releases and advertise on our website
CCI France Jordanie Members Directory is a reference guide for Jordanian and French companies. Furthermore, member companies can advertise to increase their visibility within the Franco-Jordanian business community. Our members get a copy of the directory in addition to an access to the online directory.
Translation & Interpreting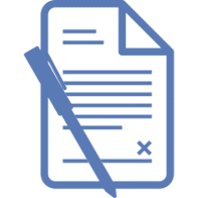 Translation:
We offer translation of personal or business documents at a competitive price and in three languages; French, English and Arabic.
Interpreting:
We offer interpreting services for organizations & individuals in French, English and Arabic.
*translation time frame depends on type of documents to be translated, word court & urgency required.