Companies news
Majid Al Futtaim – Carrefour Jordan opens its 40th branch in Jordan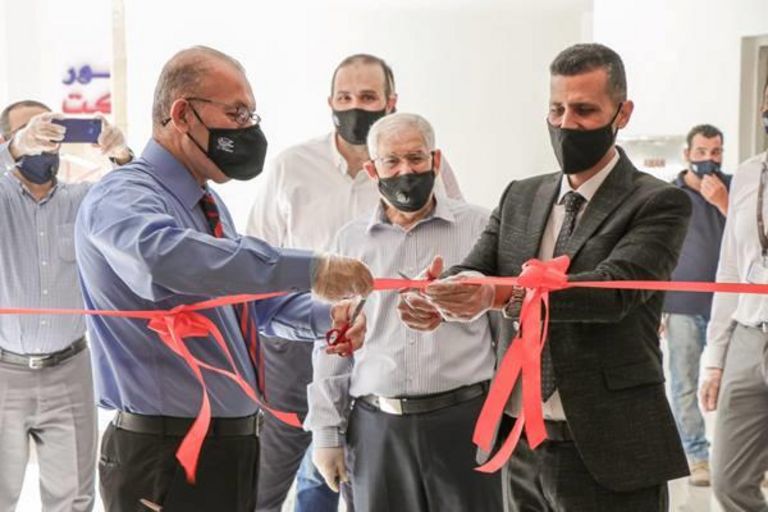 Carrefour Jordan, which is managed by Majid Al Futtaim, has announced the opening of their 40th branch in Jordan in Abdallah Ghosheh St. in Amman.
The total retail space of the new store is 500 sqm. As Carrefour Jordan owns 4 hypermarkets and 36 supermarkets around the kingdom. It provides more than 2100 jobs of which 35 are in the new branch. It as well as providing more than 500 Jordanian products in all its branches.
Alain Enjalbert, Director of Carrefour Jordan at Majid Al Futtaim Retail said: "The world is going through difficult economic conditions that requires extensive efforts to overcome its effects, and the opening of the new branches of Carrefour in Jordan comes from the company's long-term commitment to contribute to the development of the national economy and as an extension of Carrefour's targeted strategy to support both the local community and economy, by providing more job opportunities for Jordanians. "
Enjalbert added, "We owe it to the community that supports us, and we will continue our efforts hand in hand to overcome this crisis together."
Carrefour continues to develop its business and its endeavor to boost the Jordanian economy by opening more branches, as it intends to launch two more branches in July, to provide more job opportunities, taking into account all health and safety measures and standards issued by official authorities.