COVID-19
Jean Castex tightens conditions for entering the country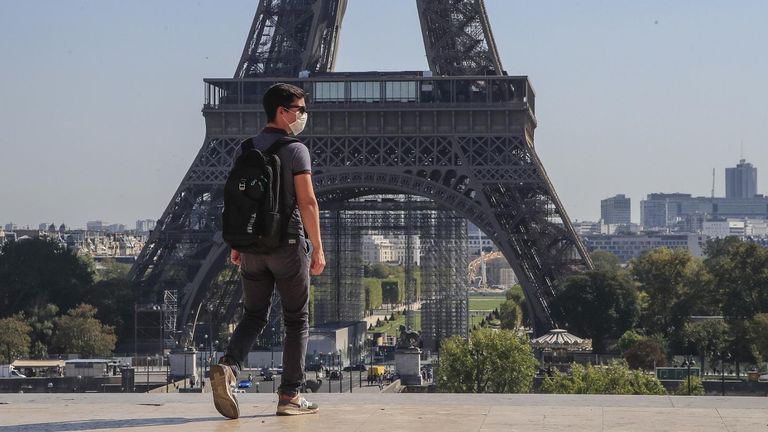 January 15, 2021
The Prime Minister of France announced that travelers from outside the EU have to self-isolate for seven days. He also announced that France is going to strengthen border control, As of Monday (January 18th).
All travelers arriving in France from a country outside the European space boarding by a boat or a plane will need to present a negative PCR test from less than 72 hours before boarding. Passengers would then be required to declare that they would undergo a period of seven days in quarantine, once they enter France, and then undergo a second PCR test. If this is not possible, they will have to present a consular pass for compelling reasons. In this case, they will also have to spend seven days in isolation and then present a negative PCR test.
For travel within the European Union, Jean Castex indicated that the ministers are working to establish a mechanism that will be determined at the European Council on January 21.