Tenders & Business opportunities • Partners
2021 Choose France Prize: call for projects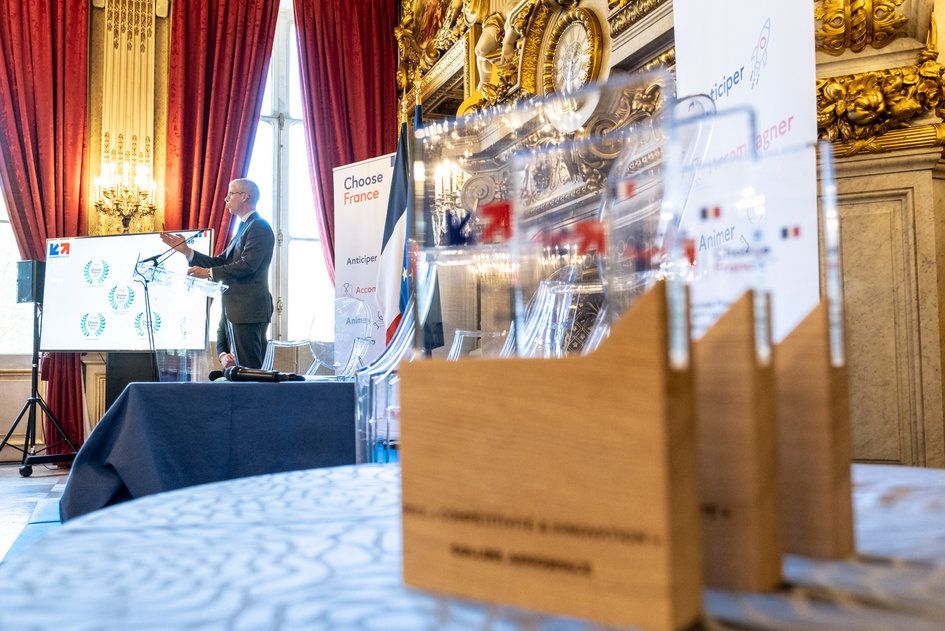 Business France is launching its third annual Choose France Prize call for projects. The Choose France Prize is dedicated to a different theme every year, rewarding foreign companies that have chosen to invest in France.
This special "Recovery" edition in 2021 is being organized under the auspices of the Ministry for Europe and Foreign Affairs, the Ministry of the Economy, Finance and the Recovery, and the Ministry for Territorial Cohesion and Relations with Local Government, in partnership with the États de la France forum.
Eligible companies can apply for one of the three prizes addressing the priorities of the recovery plan:
"Ecological transition"
"Competitiveness and Innovation"
"Cohesion and Solidarity"
Special "Contribution to the Recovery Plan" and "Talent" prizes will also be awarded by the panel.
Applications must be submitted before 5 September 2021. For more information, visit the Business France website.