New members
New Members May - June 2019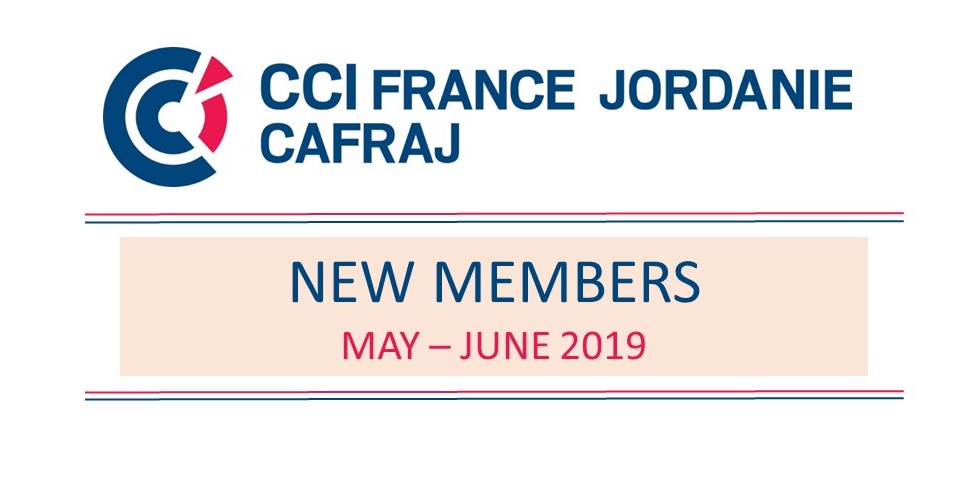 Discover the new members who joined the chamber in May - June 2019.
ALLIED PLANNING & ENGINEERING CORPORATION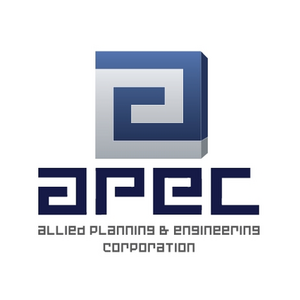 Allied Planning & Engineering Corporation (APEC) established in Amman, Jordan in 1980, is duly registered in the Ministry of Industry & Trade, as well as the Jordan Engineers Association as the FIRST engineering firm in Jordan with the specialty of CONSTRUCTION MANAGEMENT & PLANNING CONSULTANCY.
The services provided by APEC are linked to the construction sector and related industries, covering scores of projects in Jordan, Iraq, Saudi Arabia, UAE, Qatar and Yemen, including hotels, hospitals, universities, schools, residential, industrial and commercial buildings, banks, highways, airports, dams, tunnels, telecommunication networks, wastewater treatment networks and plants, etc.
Member: Eng. SAKET Munther
Address: P.O.Box 950323 Amman 11195 Jordan
Phone: +962 6 586 6441/
+962 6 586 6442
Fax: +962 6 582 6442
Email: m.saket@apec.com.jo
Website: www.apec.com.jo