COVID-19 Finance - Assurance - Banque
CBJ launches JD 500m soft financing program for SMEs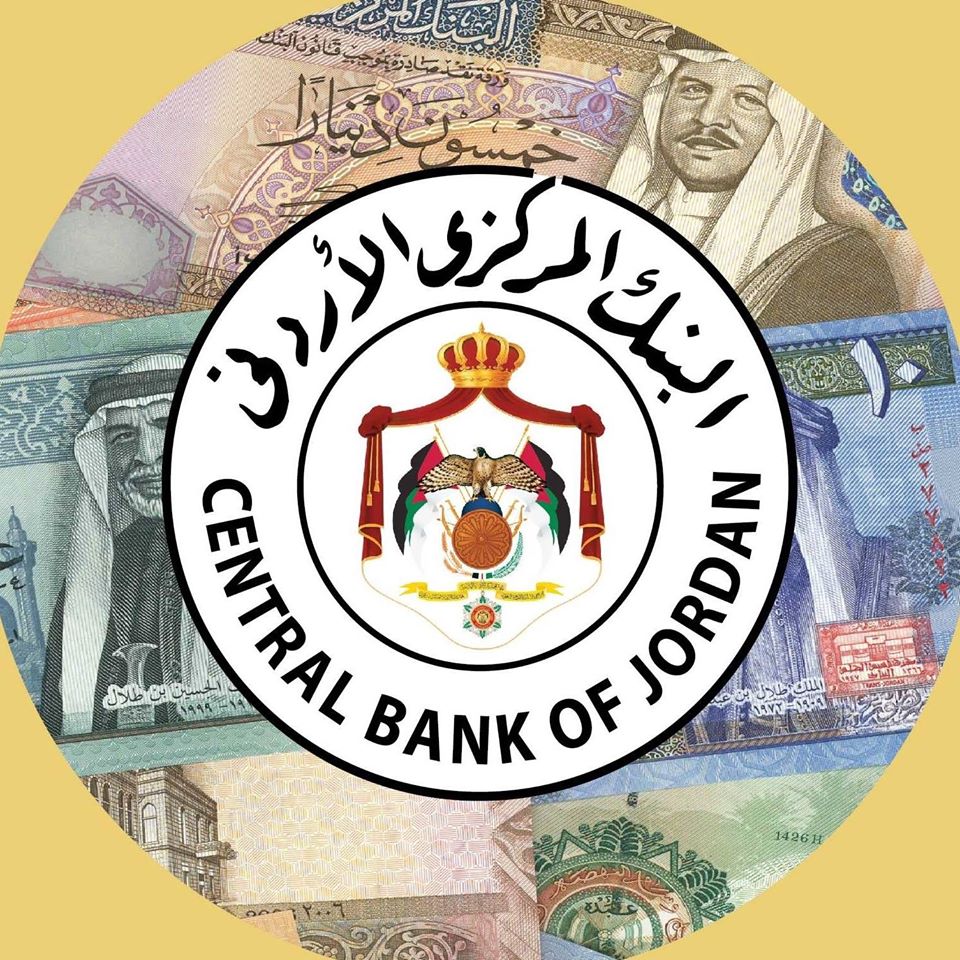 Soft loans aim to limit fallout of COVID-19 impact on businesses
The Central Bank of Jordan (CBJ) on Wednesday decided to launch a JD 500 million soft financing program for small- and medium-sized enterprises (SMEs), with the Jordan Loan Guarantee Corporation acting as guarantor on the loans.
The program aims at addressing the oronavirus crisis and providing financing to professionals and craftspeople, as well as SMEs, to cover their operational working capital and fixed assets, the CBJ said in a statement carried by the Jordan News Agency, Petra.
This program is "unique" due to the low interest of loans, which is less than 3.5 per cent, and the loan guarantee level, which is 85 per cent, compared to 70 per cent for regular programs. It also offers a one-year grace period, Petra reported.
Amid the growing developments related to the global COVID-19 pandemic, the CBJ has taken a set of precautionary measures to address the ramifications of the virus on the economy, including restructuring loans to individuals and institutions, notably SMEs.
It also seeks to support the national economy by reducing the mandatory cash reserve and lowering financing costs, expanding the deadlines for existing and future facilities offered to economic sectors, as well as underpinning the measures of the Jordan Loan Guarantee Corporation.
During a press briefing at the National Centre for Security and Crisis Management, Minister of State for Media Affairs Amjad Adaileh said that this move falls with the government's efforts to alleviate the negative financial impact of the novel coronavirus, in accordance with the directives of His Majesty King Abdullah to support the private sector.