Webinar • Event report • Webinar
Webinar | "Post Corona: The Challenges and Opportunities they Represent"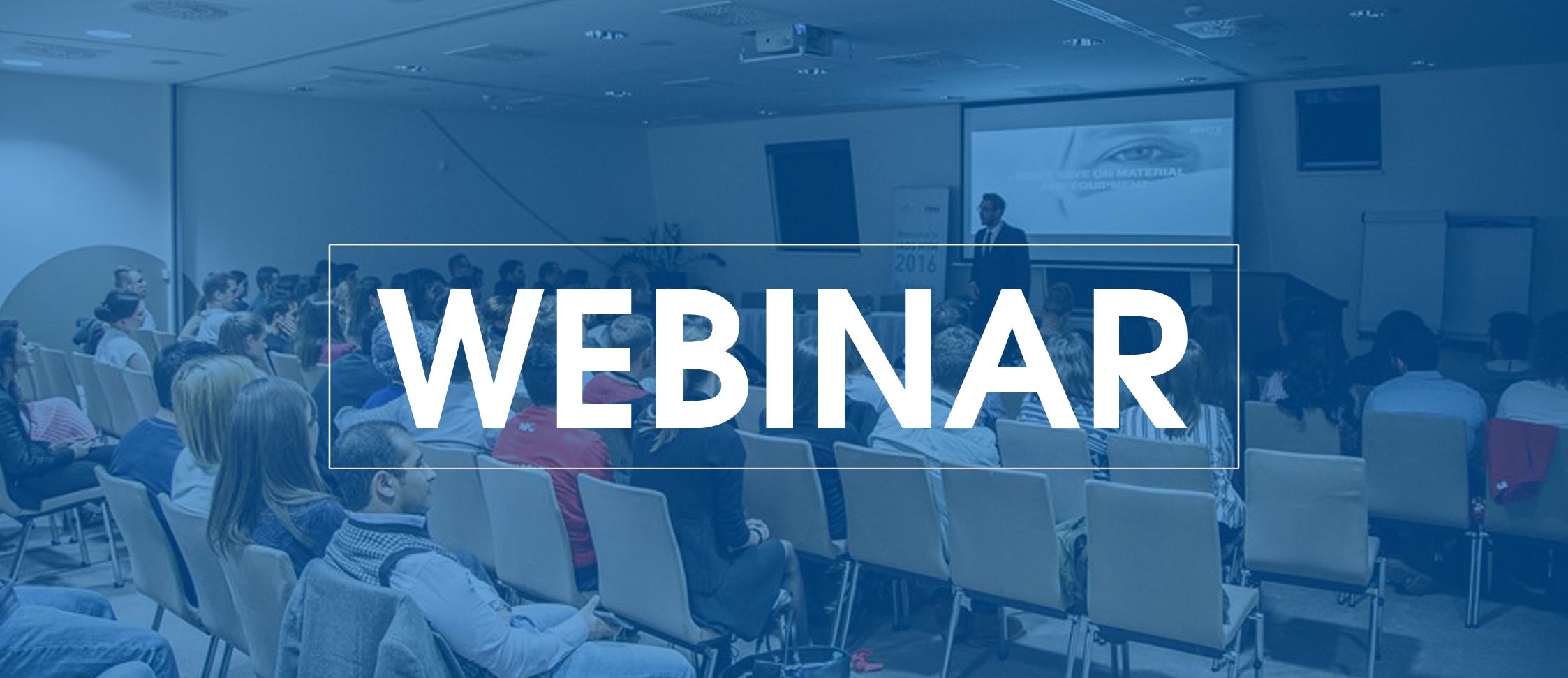 CCI France Jordanie - CAFRAJ organized this webinar on Thursday, August 27.
In this webinar, Mr. Karim Mubarak, Managing Partner at SOURCEitHR and Mr. Ala' George Musleh, Partner at Safwan Moubaydeen Law Firm in Association with Dentons, have discussed topics around post-corona challenges and opportunities to help you manage your business better and to steer successfully through these unusual times.
• Defense Laws, social security and the Labor regulations.
• Businesses that have been impacted because of Corona and how they are overcoming these difficult times.
• Opportunities in present and future for some businesses
Karim Mubarak

Managing Partner - SOURCEitHR

Karim has over 26 years of diversified international experience in business development, strategic human resource management, IT startups and travel and tourism development. He understands the different work environments and work cultures and knows very well the dynamics of emerging as well as developed markets. He also sits on various boards in the IT, Tourism and HR sectors.

Karim is the Co-Founder and Managing Partner of SourceitHR, a leading HR outsourcing and consulting company, representing exclusively Mercer. SourceitHR is the largest payroll and secondment company in the Levant, offering innovative solutions, technology and HR expertise to increase your productivity while reducing your costs.
Ala' George Musleh

Partner - Safwan Moubaydeen Law Firm in Association with Dentons

Ala' joined Dentons' Amman office as a partner in May 2019. He specialises in advising.

both Jordanian and international clients on a wide range of leading corporate and commercial, energy, finance, aviation and litigation matters.

Ala' has specific expertise within the energy sector focusing on power generation, renewables, oil and gas and other natural resources.

Dentons is the world's largest law firm.

Dentons are the first truly polycentric global law firm and its structure affords flexibility in responding to client business needs wherever in the world they arise. Dentons operates in 76 countries across the world with more than 10,500+ lawyers in over 188 locations. Our size, combined with our vision, means we continue to attract some of the best lawyers in the world.