Stopover of the Cassard Air Frigate in Aqaba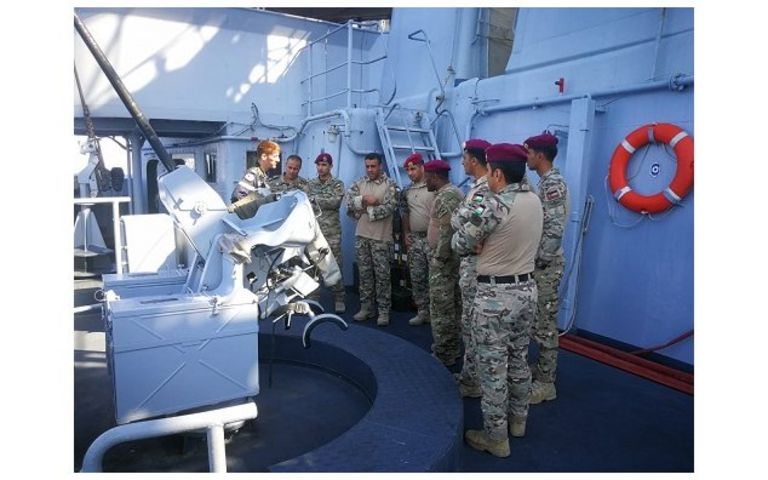 The antiaircraft frigate Cassard made a stop at Aqaba from March 5th to 9th, on her way back to Toulon, her home port. It concludes an operational deployment of four and a half months, which led to India and gave him the opportunity to perform a variety of missions in the Red Sea and the Indian Ocean.

After greatly contributing to the fight against drug trafficking in the Indian Ocean (two record seizures in January and February), the Cassard was able to benefit from a few days off in Jordan, which allowed the crew to take a little rest.

The frigate will join Toulon in the next few days to cast anchor. Indeed, after a little more than thirty years of service, the Cassard will be removed from the accounts of the Navy in 2019, then dismantled in France.

The stopover this week will have been historic for this glorious French ship.