New members
New Members September - November 2019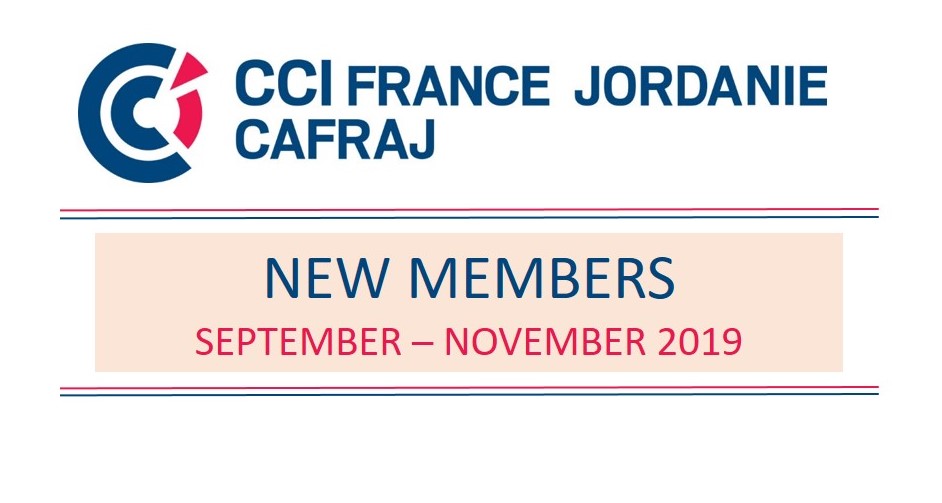 Discover the new members who joined the chamber in September - November 2019.
ALNABIL FOR TRADE AND INVESTMENT

Member: Mr. MOUASHER Saad
Address: P.O.Box 183498 Amman 11118 Jordan
Phone: +962 6 566 0313
Fax: +962 6 5660 798
Email: mouasher(@)gmail.com
Website: www.alnabil.com
AMANI TOURS

Amani Tours is your Destination Management Company, and a family run business of 3 generations based in Amman. Because of our far-reaching knowledge of the region, specialized and experienced team, we will ensure your journey will be enjoyed as if you were a local. With our vast network of partnerships, we have a foot print in the entire area can therefore serve you through us as a single point of contact to visit a number of countries.
Member: Mr. MUBARAK Basem
Address: P.O.Box 950548 Amman 11195 Jordan
Phone: +962 585 9696
Fax: +962 585 9697
Email: basim@amanitours.com
Website: - www.amanitours.com
AZAR COMMERCIAL & INDUSTRIAL SERVICES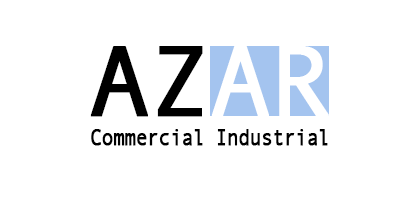 Sub-Contractors executing specialized scopes in the Civil & Construction Engineering sectors:
Passive Fire Protection for Steel Structures, Fire Stopping Systems, Geomembranes
& Geocomposites for Solid Waste Landfills/WWTF, Seismic Expansion Joints Systems,
Anti-Acid Linings, EPDM/PVC Composite Roofing Systems, Geogrids for Earth/Asphalt Reinforcement, Cast-In HDPE Anchor Lining, Movable Walls.
Member: Mr. AZAR Malik
Address: P. O. Box 5217 Amman 11183 Jordan
Phone: + 962-6-4642438
Fax: + 962-6-4626558
Email: mazar@azar-cis.com
ENGINEERING SERVICES COMPANY
Member: AL-TAIE Mohammed
Address: P.O. Box 336 Amman 11831 Jordan
Phone : + 962 6 554 0273/4
Fax : +962 6 554 0271
Email : myaser53@gmail.com
GULF BEAUTY GENERAL TRADING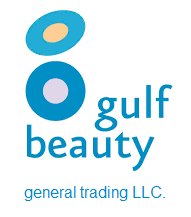 Member: TAHBOUB Bashir
Additional member: TAHBOUB Mohammed
Address: P.O. Box 17782 Amman 11195 Jordan
Phone: + 962 6 554 8790
Fax: +962 6 554 8792
Email: m.tahboub@tahboub-holding.com
JOSWE MEDICAL

Member: SHAHIN Mohammad
Address: P.O.Box 851831 Amman 11185 Jordan
Phone: + 962 6 581 6053
Fax: +962 6 58 145 26
Email: m.shahin(@)joswe.com
Website : www.joswe.com
SINAMEES TRAVEL & TOURISM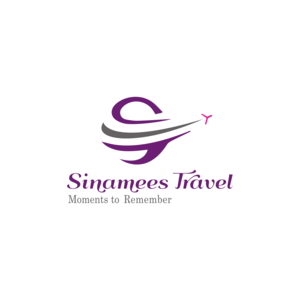 Based in Amman, Jordan, Sinamees Travel was first established in 2014. We pride ourselves on the strong measures we take in providing the safest and highly trusted travel products at the best price to our customers. We have arranged travel for top companies and organizations. Our selling power comes from the understanding of traveling in complete comfort, trust and affordability. Our mid-sized company is manpowered by professionals and a multi-experienced manager. Whether you are traveling for business, fun, adventure or relaxation, our team strives to provide the best support and protection so you can come back home with beautiful memories.
Member: Mrs. HAKOUZ Reem
Address: P.O. Box. Amman Jordan
Phone : +962 5825 515
Fax : +962 5825 514
Email : info@sinameestravel.com
ZAKI SAYED AHMAD AND ASSOCIATES

Member: SAYED AHMAD Zaki
Address: P.O. Box. Amman Jordan
Phone: + 962 6 5822 232
Fax: +962 6 588 5808
Email : projects@saaa.co
Website : www.saaa.co