New members
New Members January - February 2020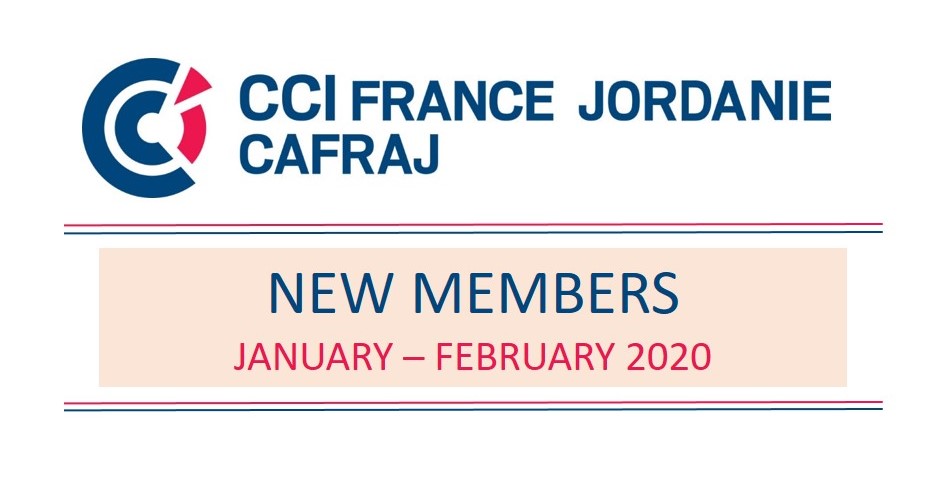 Discover the new members who joined the chamber in January - February 2020.
HAIDER MURAD & SONS INVESTMENT GROUP

HMG is a leading company with diversified commercial activities specialized in imports and sales of worldwide famous brands: SHARP,CANDY, HOOVER, FRIGIDAIRE, GORENJE, GOBLIN, SHOPVAC ,XPER ,IZOLA ,GENERAL MATIC Established in JORDAN since: 1970
Member: MURAD Issa
Additional Member: Haider Murad
Address: P.O. Box 6549 – Amman, 11118 – Jordan
Phone: + 962 6 4777 777
Fax: + 962 6 534 9700
Email: issa.murad@hmg.com.jo
Website: www.hmg.com.jo
JORDAN CHEMICALS COMPANY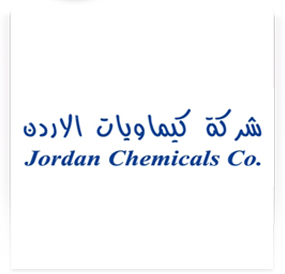 Jordan Chemicals Company is one of the leading trading houses in Jordan which was established in 1964. The founder of the company, the late Mr. Abdel Hadi Hammoudeh OBE was engaged in chemical trading ever since 1940 working for Imperial Chemical Industries ICI covering the Middle East region.
Member: HAMMOUDEH Moh'd Nabil
Address: P.O.Box 499 Amman 11118 Jordan
Phone: +962 6 4711193/4/5
Fax: +962 6 4711197
Email: nabil(@)hammoudehgroup.com.jo
Website: www.hammoudeh.com
RAMADAN ABU LEBBEH & SONS CO. L.L.C (ALNEJMAH SWEETS)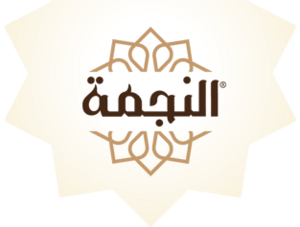 Member: ABU LEBBEH Ramez
Address: P.O. Box 330118 Amman 11134 Jordan
Phone : +962 6 489 2474
Fax : +962 6 487 1056
E-mail : ramez(@)alnejmahsweets.com
Website : www.alnejmahsweets.com
SWEIMEH FOR DEVELOPMENT & INVESTMENT COMPANY
Member: BATAYNEH Mohammed
Address: PO Box 941501 Amman 11194 Jordan
Phone: +962 77 75000 99
E-mail: bateen1@hotmail.com