Elections of a New Board of Directors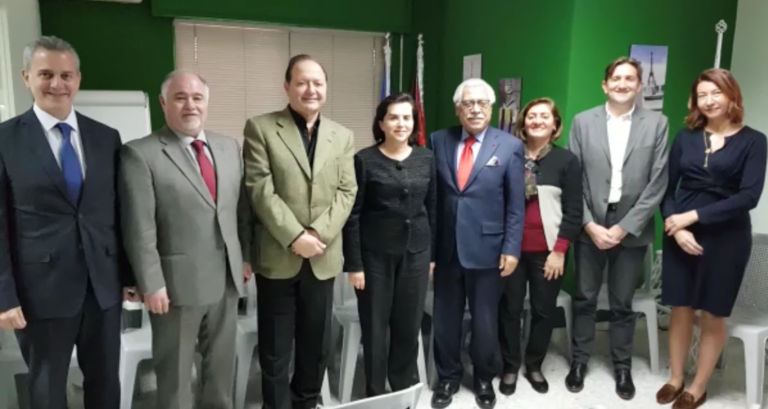 On Monday, April 1st 2019, our General Assembly took place in our premises in the presence of many members as well as our auditors.
After approving the minutes of the last General Assembly and the reading of the Annual Report of 2018, Our Chairman asked the auditors to present their report. This was followed by the approval of the balance sheets for 2018 by the Assembly.
As per our bylaws, this year was the time to elect a new Board of Directors, which took place during the assembly.
The Board re-elected H.E. Mr. Akel Biltaji to be Chairman of CCI France Jordanie/CAFRAJ for two more years.
The current Board of is composed of nine directors, of which is the president.
Akel BILTAJI
Thierry MARIGNY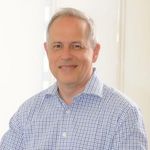 Vice President - CEO of Jordan Telecom Group "ORANGE"
Walid ZURUB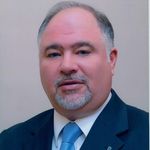 Treasurer, President - Jordan French Insurance CO. (JOFICO)
Ahmad ARMOUSH
Chairman of Jordan National Shipping Lines, Chairman of Cedar Maritime Agencies - CMA CGM, Franchiser and Managing Director of McDonald's Jordan, Founder of Salam International Transport and Trading co plc (SITTCO GROUP)
Ghada FANEK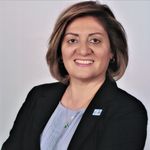 Manal ALNAMMARI
Regional Manager - Air France
Nadim ABAOUAT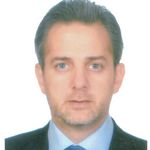 General Manager SOCIETE GENERALE DE BANQUE - JORDANIE
Pierre-Alexandre SÈGRE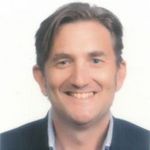 Executive Director – DAOM "Disi Amman Operation & Maintenance"
Stephane LAPAUW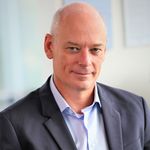 Managing Director - Total Jordan