Aéronautique - Aérospatiale
Air France suspends its operations in Jordan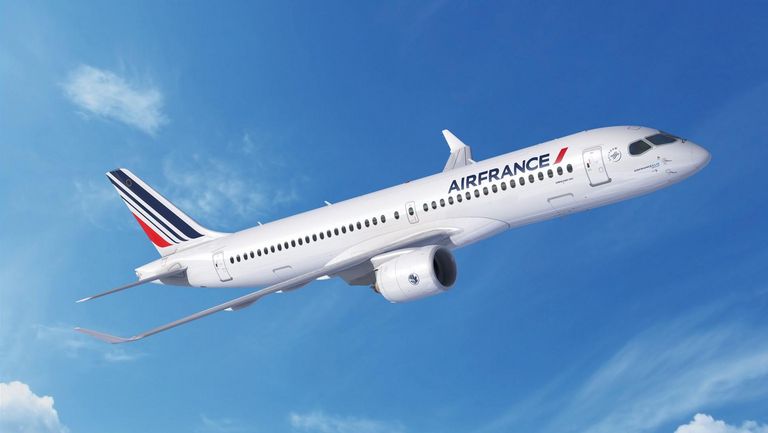 After continuous service of forty years, Air France has decided to suspend indefinitely its Paris-Amman-Paris flight.
It has also decided to totally close its operation in Jordan.
We are very sorry to see a French company leave Jordan and to lose such a partner of CCI France Jordanie/CAFRAJ.
We are expecting to receive a formal Press Release from Air France soon.