Companies news
SOURCEitHR Partners With HCAC to Launch School Readiness Program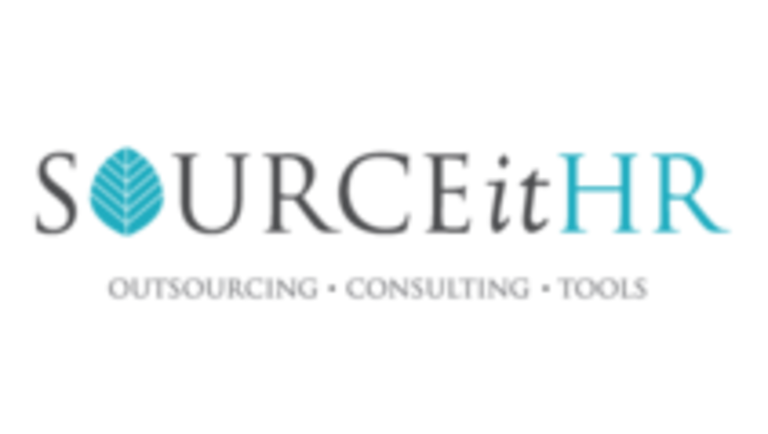 "SourceitHr"
SOURCEitHR has recently partnered with the Health Care Accreditation Council (HCAC) to launch the COVID-19 School Readiness Program which aims to prepare schools for the daunting task of reopening during the height of a global pandemic.
SOURCEitHR, headquartered in Amman, Jordan, is a subsidiary of MenaITech, the Middle East North Africa (MENA) region's leading provider of Human Capital Information Systems since 2003, operating in 25 countries and serving over 1,700 clients across a diverse range of sectors.
SOURCEitHR has developed human resources related consultation expertise to support organizations in their safe return back to work post COVID-19 lockdown and onwards, with focus on employee safety, updating descriptions in accordance to changing requirements, s emergency contingency planning, and other human resource related improvements to address the challenges and needs to function in a post-COVID landscape and respond to government and regulatory requirements.
The HCAC develops and delivers quality improvement programs in efforts to assist healthcare facilities in meeting and maintaining quality standards through guiding healthcare professionals on measuring their performance in alignment with the current standards, and monitor their improvements using quality control methods.
The expertise of these two institutions combined will provide both student and faculty with a smooth reentry into the school system. Both SOURCEitHR and HCAC are fully committed to serving their wider community by holding the safety of their clients as their highest priority, thus helping reduce the spread of COVID-19 and serving to aid students in resuming their education.