The Chamber
COVID-19 claims life of H.E. Akel Biltaji - Chairman of CCI France Jordanie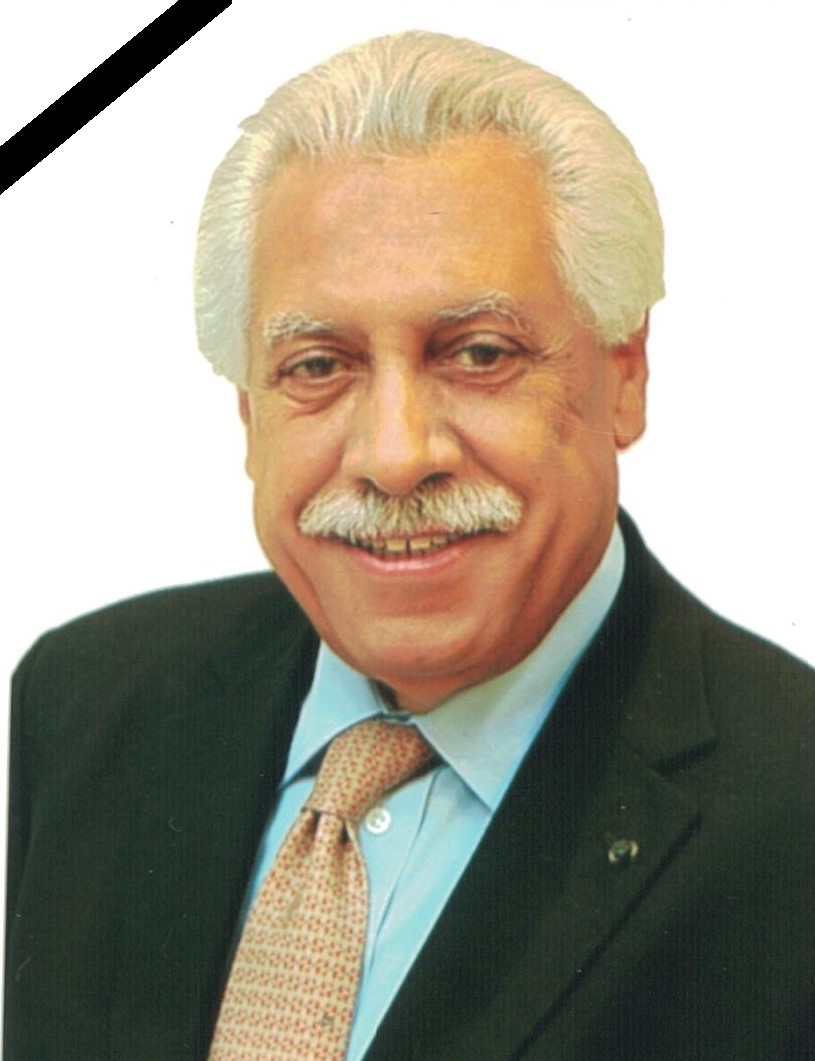 CCI France Jordanie/CAFRAJ has lost today 28 February 2021 a great man, our chairman H.E. Akel Biltaji who passed away after several weeks battle with covid-19. He was a great leader and a very inspiring one. A big loss to our chamber. His Charisma will be missed by all our Board of Directors, our staff and in reality all Jordanians. He was a very international figure and a friend of France.
He was decorated by La France when he was Mayor of Amman, holder of "legion d'honneur".
Biography H.E Akel Biltaji
Chairman of the French Chamber of commerce and industry in Jordan (CAFRAJ) since 2017.

Mayor of the Greater Amman Municipality in September 2013 until August 2017 .

Senator till 2013

Chairman of the Supreme Committee of the Jerash Festival for Culture and Arts 2012-2013

Adviser to King Abdullah II in the Royal Hashemite Court 2004-2005.

Chairman of the Board of Commissioners / Aqaba Special Economic Zone Authority 2001-2004.

Minister of Tourism and Antiquities 1997-2001.

Senior Vice President / General Director of Passenger and Airport Services 1969-1976.

President, Executive Charter Jet Services, Arab Wings1977-78

Chairman of the Board of Directors of the Abdali Company for Investment and Development (the main developer of the new Abdali), and Abdali Boulevard,

Member of the Board of Trustees of the Jordan Museum since the formation of the Council in 2005
Decorations:
Highest Jordanian Orders; Austrian Grand Gold Merit; Royal Norwegian Order of Merit; French Commandeur de la Legion d'Honneur; Gran Cruz, Spain; Ordre National du Mérite.