ANNOUNCEMENT : COVID-19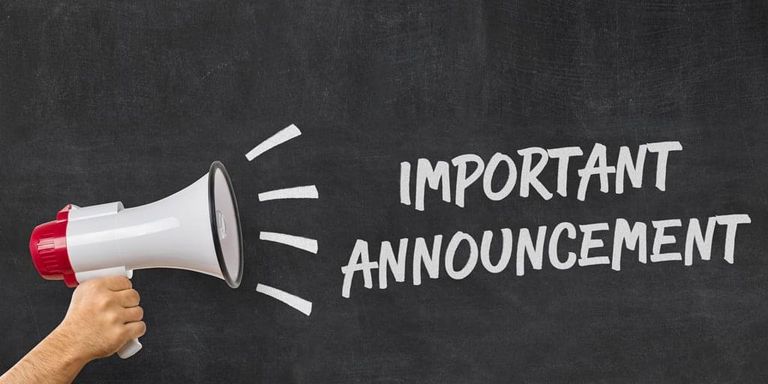 Office closure due to COVID-19 lock-down in the kingdom
Due to the pandemic outbreak of COVID-19, CCI France Jordanie – CAFRAJ will be temporarily closed until further notice.
As a client of our Chamber, we believe you trust us to provide you with our services, safely, accurately and on time. Today, as the world comes to terms with an unprecedented global health emergency in Coronavirus, these values are more important to us than ever.
For the sake of maintaining our clients' and employees' safety and well, we, at the CCI France Jordanie – CAFRA,J will continue to provide our services as we will be adopting the work-from-home policy, to be prepared for any circumstances that might arise.
Kindly note that our visa services will be stopped temporarily as the Visa Consulate at the French Embassy is currently closed.
We will keep you updated with the evolution of the situation,
Thank you for your understanding,
Hoping you and your families stay healthy and safe!